We're ready to build your dream website!
---
Let's get started!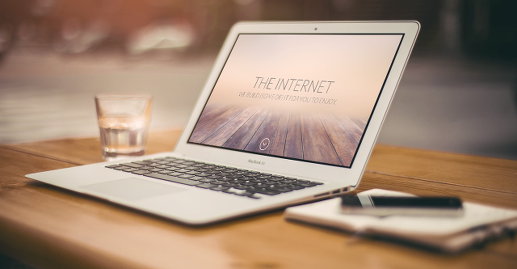 Website Development Process
1. Information Collection

We will need any and every bit of information regarding the creation of your site. This includes: text, pictures, logos, color preferences, and anything else! If you don't have any of the above items, don't worry – we can help you get what you need.
---
2. Initial Development

Taking the information you provided us, we will create a skeleton of your website – a low-fidelity version of what your site will become. This is the point where we determine what pages are necessary, basic location of content, and what assets you wish to use.
---
3. Revision and Refinement

We will work with you to make sure that the website is perfect – this is also the point where we test across mobile and tablet devices.
---
4. Celebration! 

You're done! It's time to pop open that bottle of champagne and share your shiny new website with the world!