We would love to hear from you!
---
General Inquiries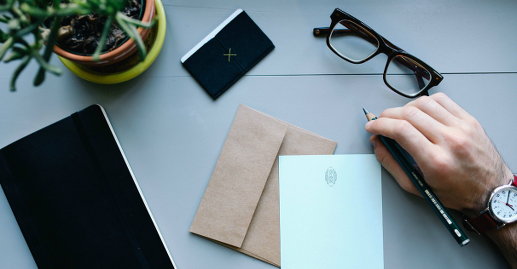 Special Inquiries
Hiring Opportunities
We are always looking for talented individuals who are passionate about web development, graphic design, and user experience/interface design. To contact Wild Wing Studios about potential job positions and internships, please email your resume, cover letter, and any other materials you feel are relevant to Recruitment Request. (please spellcheck!)
Partnership Inquiries
To contact Wild Wing Studios about partnerships, press inquires, or unique projects, please email us directly: Partnership Request.
Security
If you believe you've found a security vulnerability in a Wild Wing Studios application, the Wild Wing platform, or our infrastructure that could harm Wild Wing Studios or anyone who uses Wild Wing Studios, please email us directly: Security Notice.
Copyright related matters
If you believe that your work has been used for public display on a Wild Wing Hosted website in a way that constitutes copyright infringement, or your intellectual property rights have been otherwise violated, please email us directly (Copyright Request) so we can solve this issue. We have a zero tolerance for copyright infringement.
---
10 – 5 PST | Monday – Friday