Wild Wing Studios Prices
A stellar service, at a legendary price.
---
Base Website
$69
Per Month
Includes development and hosting!
| Includes: | Value | Wild Wing |
| --- | --- | --- |
| Entire website development | $8,000 | |
| Mobile/Responsive Design | $2,000 | |
| Website maintainence | $50/mo | |
| Optimized hosting | $20/mo | |
| Protected by cloud security | $75/mo | |
| Global Server Network | $200/mo | |
| Dedicated support team | Priceless | |
| Total: | $10k + $345/mo | $69/mo |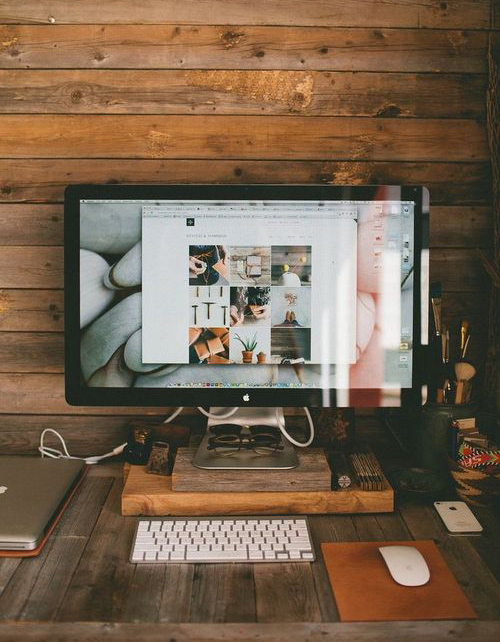 ---
A full suite of add-ons to make your site special!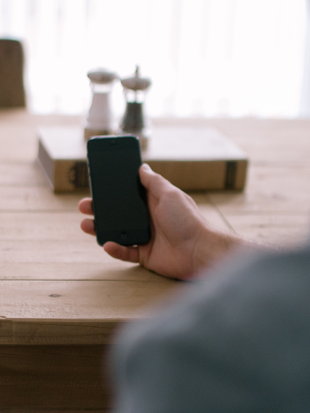 | Add-on | Price/Month |
| --- | --- |
| Internal SEO Optimization | $15 |
| Social Media Integration | $15 |
| HTTPS Encryption | $15 |
| Custom Email Domain | $5* |
| Advertisement Integration | $15 |
| Live-time Reviews | $15 |
| eCommerce | $50** |
| Dedicated Support Agent | $200 |
* per acct.
** excl. platform fee
---
Frequently Asked Questions
We can always help! Our standard rate is $45/hour and we would be happy to provide a free quote!
Unfortunately, all of the add-ons are custom built into our server and network infrastructure, so it's impossible to implement them on external websites. Sorry!
We aren't like normal hosting providers – rather than having all applications on a single server, our infrastructure is distributed across multiple machines and locations. As a result, we are unable to provide file system access to your website.
So the time has come, and you have more content for your website hosted at Wild Wing! So how do you make the changes? It's a simple process!
Connect with your support agent via email (or phone if you have the Dedicated Support Agent add-on).
When we receive the request, we will send you an invoice for the type of change – most likely it will fall under the minor change bracket, and will only be $20.
Soon as we receive the paid invoice, we will write the code, test it within our staging servers, and then push it out to production for the world to enjoy!
We understand that paying an additional fee for changes might seem greedy, but quality development takes a large investment of time for writing and testing code. A change usually takes us several hours of time from initial code to push to production – this is because we take our time and "do it right" so you can be sure that the changes will be of highest quality and performance!
Note: If you find a bug or error in your website – simply let us know and we will fix it without charge!
Differentiating between the two change types comes down to two different factors: time and complexity. If the change will take >6hrs, we will probably consider it a major change.
Examples of "Minor Changes":
Change text in a certain area
Change pictures
Update colors on a page
Examples of "Major Changes":
Full website redesign
Restructuring or moving large amounts of elements
Adding multiple pages
Global site-wide changes
It depends on a number of things, but send us a message, and we would be happy to work with you to come up with a solution!